Bridges, Box Culverts and Retaining Walls
Learn about
Stud Welding and its Process
In addition to all of the professional work we do. Our professionals provide stud welding services.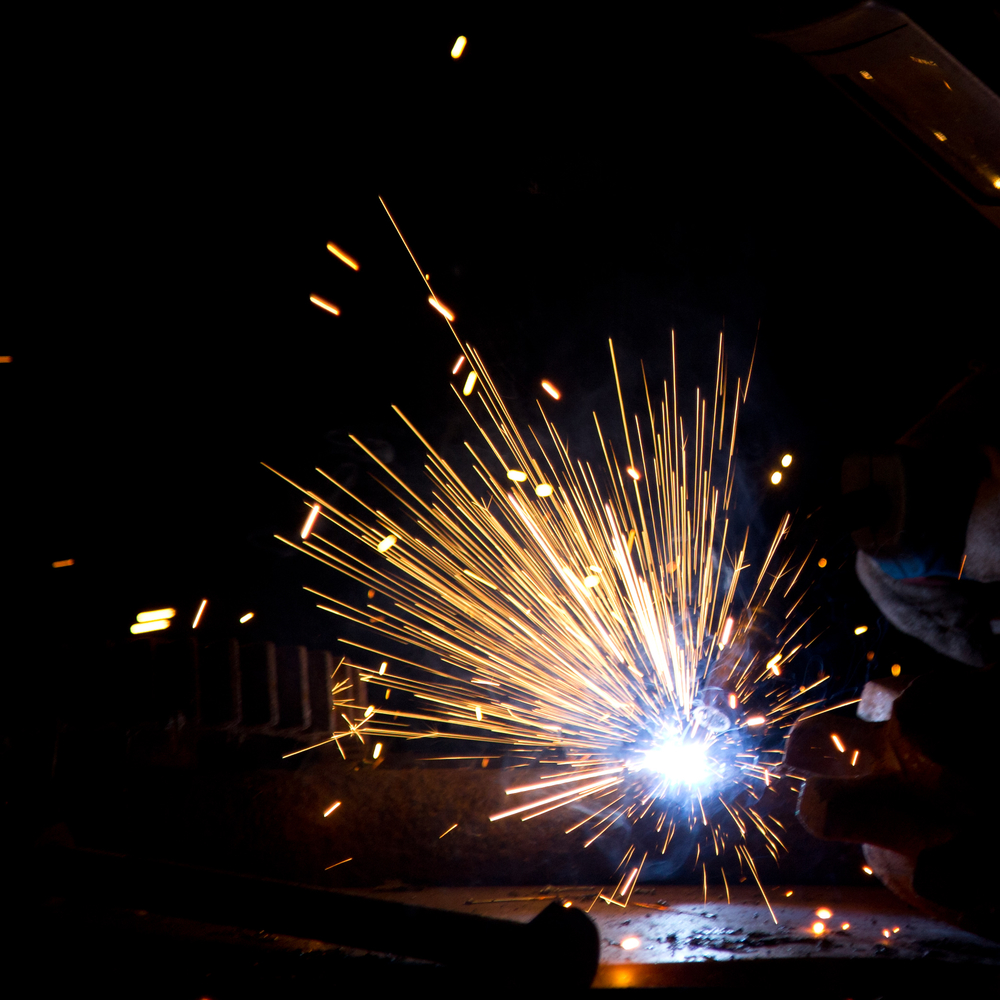 Field stud welding
Deck stud welding
Welding for bridges
SAFETY IS OUR NUMBER ONE PRIORITY.
D & K Welding Services, Inc. serves the states of Missouri and Illinois along with the city of St. Louis. Call us at 314-939-1701 for more information on our reinforced steel installation.
Address
8801 Gravois Road,
St. Louis, MO 63123