Bridges, Box Culverts and Retaining Walls
The Mission of D&K Welding Services, Inc. is to provide our clients with undeniable satisfaction while working on all projects entrusted with us. We are dedicated to meeting our clients needs with a high level of skill, integrity and creativity with a high regard for the safety of our workers and others. We are committed to providing outstanding solutions that includes responsive service, as well as, cost effective project execution throughout the entire job process. We strive to maintain on-going relationships with our customers. Our objective is our customer's satisfaction, for the duration of the project as well as after the completion of the project.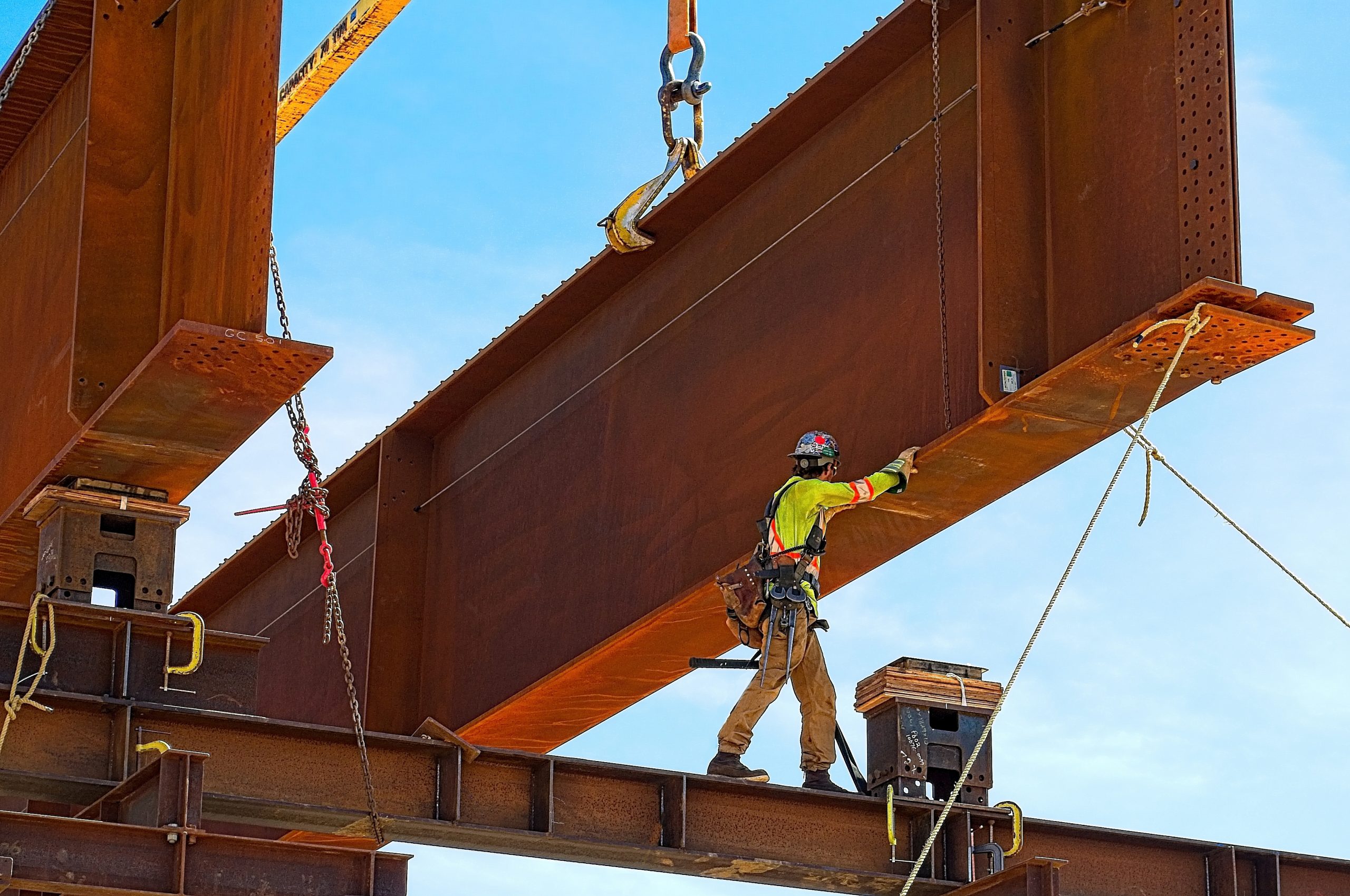 D&K Welding Services, Inc. is certified DBE, WMBE, steel erection and concrete reinforcing steel installation construction company that has been in business since 2016. The owner has over 30 years experience in the erection of structural steel and installing reinforcing steel in the construction industry. Our focus is geared towards delivering outstanding service, quality workmanship, competitive pricing, and uncompromised safety. D&K Welding Services, Inc. has vast experience in executing small and large projects that involves the use of an extensive field workforce of highly trained male and female ironworkers.
Address
8801 Gravois Road,
St. Louis, MO 63123