Strutural Steel Specialist
Bridges, Box Culverts and Retaining Walls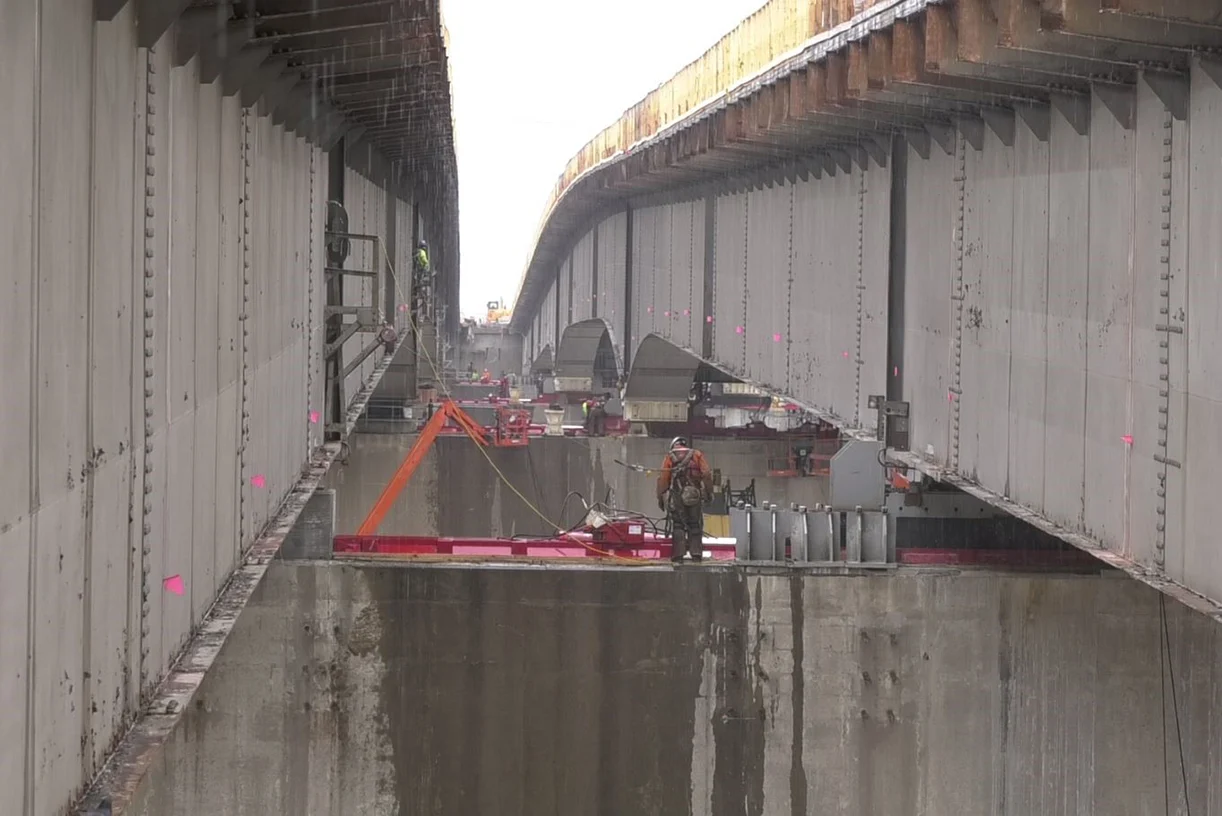 History in the making…
2164 feet long metal structure
History was made in the city of Saint Louis when a handful of men and women were introduced to each other with one goal in mind, to move a colossal, 2164 feet long metal structure. With the help of hydraulic jacks and slide plates, the men and women were able to do the unthinkable and move the Poplar Street Bridge eastbound lanes 9 feet to the South on the Mississippi River. The whole reason for this is to add an extra traffic lane to the bridge.
For those of us who aren't forged in fire and don't know what it means to be an ironworker, it may seem like this is something that is next to impossible. Nevertheless, it has been done. The reason this achievement is so historic is that this is the second largest bridge to have ever been moved in the U.S. That's right, out of all the 50 states only one was able to trump Saint Louis in this category, Indiana. In 2014, construction workers moved the Milton-Madison Bridge using a similar process as the one used for the Poplar Street Bridge. The Milton-Madison Bridge is approximately 2428 feet long, which is about 264 feet longer than the Poplar Street Bridge. This is an article about Saint Louis though, so let's draw the curtains on Indiana and shine the light back on the River City for a second, shall we?
This type of thing doesn't happen every day and the fact that Saint Louis is able to garner the title of moving the second largest bridge in the U.S is something that should make you proud to live in the home of the Cardinals and Blues.
Making this happen was no easy task. It took 7 months of careful planning and preparation before the wheels on this operation were to begin rolling. There were three companies that were involved, D&K Welding Services Inc, KCI Construction and Mammoet, along with MoDOT. Starting the process back in September 2017, the companies got together and made the necessary plans. Months later, we have a bridge that is moved 9 feet from its original position. Aside from getting a touch of winter at the beginning of April, everything went as planned.
D&K Welding Services Inc is a newly established minority-owned company, created in 2016 by Dorrie Harris, who has 30+ years' experience in the field of iron working. Operating mostly in Missouri and Illinois, it's clear the CEO has constructed an impressive team capable of taking on astonishing tasks. KCI and Mammoet are two companies that have been around for a long time. Established in 1922, KCI went from specializing in general carpentry to growing into an all-around construction service company. As for Mammoet, moving large structures is a part of their regular agenda. Nevertheless, this is an impressive achievement sure to secure a flurry of accolades for each company involved!
The project is far from over though. There are a few months of construction left for the Poplar Street Bridge. The ironworkers who participated can rest easy knowing that they had their hand in something momentous, and you, as a Saint Louis citizen, should feel proud as well.
Construction of the Poplar Street Bridge was completed September 2018.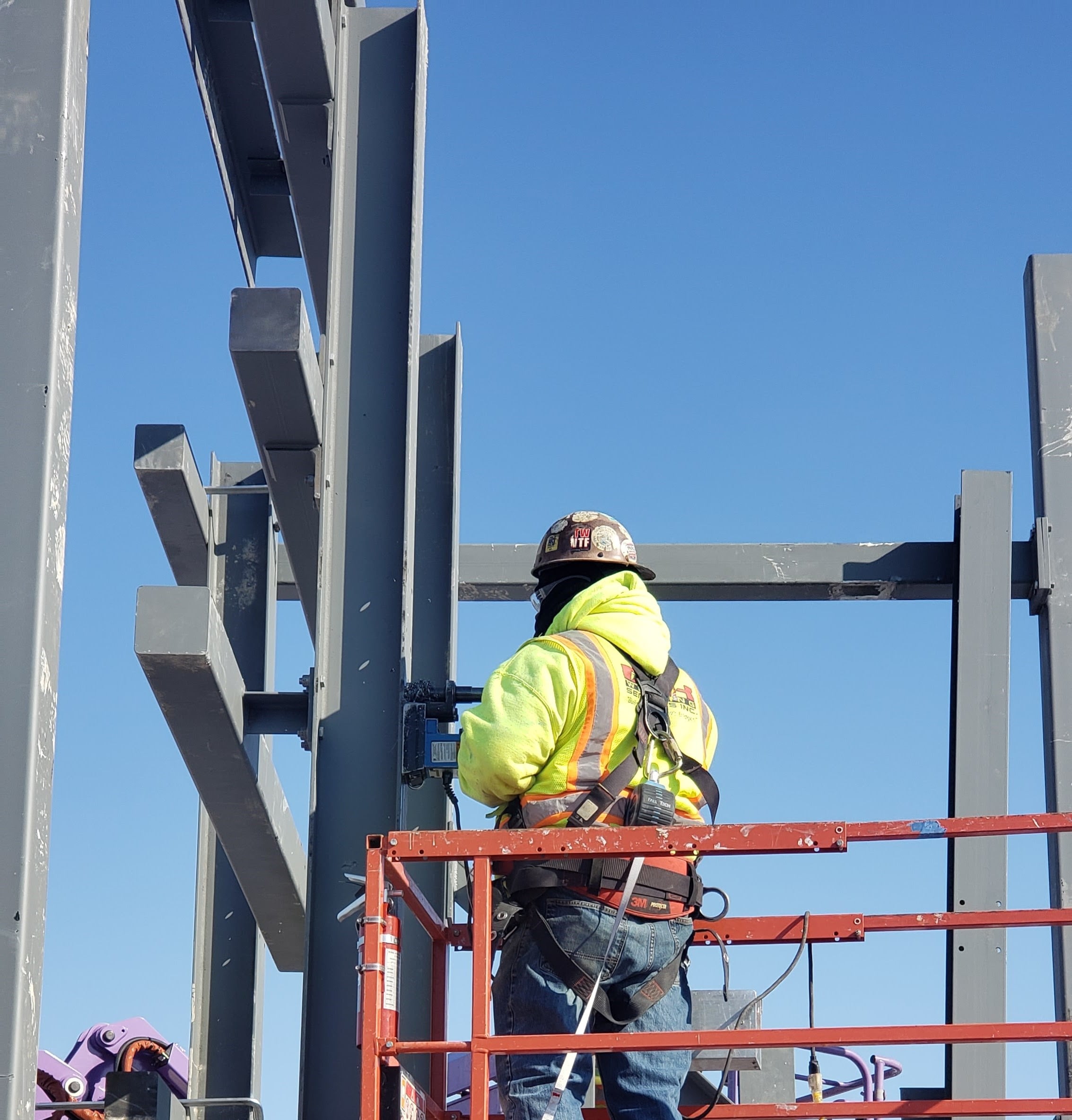 Address
8801 Gravois Road,
St. Louis, MO 63123